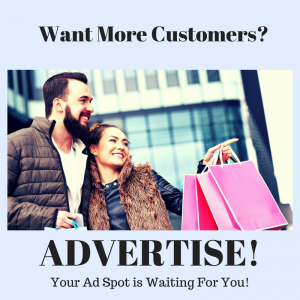 Local Ad Scoop is a website dedicated to small and local area businesses. Its basic mission is to help small businesses advertise and market their businesses on a local level to local residents. While, yes, there are multiple social media people offering Social Media Management services to small businesses, there are some drawbacks to this approach.
Some of the drawbacks are that it can be too pricey for some small businesses especially if their efforts include Facebook or Twitter Business Ads. Another drawback is that, many times, natural search engine traffic, promotions, and/or landing pages are not efficiently targeted to a specific area. For instance, if a hairdresser wants to increase business, the owner isn't too interested in targeting ads, building websites, or paying for ads that may appear in search engines to people who live two states away. The same holds true for dentists, plumbers, electricians, small cafes, pizza shops, artists, and more. Using this blanket approach is not an efficient use of ad dollars, and we here at Local ad Scoop understand that basic premise.
We currently offer two basic services and three packages at introductory and affordable prices:
Basic Twitter Ads
Basic Twitter Ads & In-House Facebook Fan Page Posts
Banner Ads on Co-Op Twitter, Facebook and Email posts
Banner Ads with Stand-Alone Twitter Marketing Services
Landing Pages
We offer advertising and marketing services by state, and we will be expanding our reach as we grow. We are building natural traffic with natural search engine optimization. It works. It's efficient, and this will help in our intent to keep costs low for our small business clients who simply wish to advertise and market to the local area. We have many ways of achieving this goal, and we would like to invite you to join us on this mission.
You're Invited!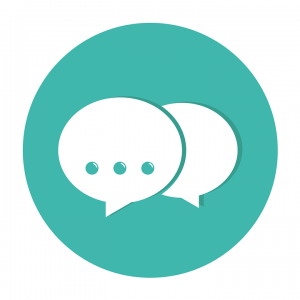 If you are a local small business owner who would like to build more exposure for your business, increase foot traffic for your brick and mortar storefront, and/or increase your customer base, we are inviting you to "help us, help you!"
We are requesting submissions from small business owners to become guest writers who wish to write about their business. Of course, there are some parameters to help ensure diverse posts, originality, and avoid redundancy, but this is one very effective way to help expose your business – at zero cost.
Guest submissions will be limited to two articles maximum per month. (More on this – coming soon.) You will be able to talk about your business, your promotions, what you offer, whatever event you may have planned, etc. If you are interested in becoming a guest writer for your local business, please use the Services submission form to introduce yourself and your business, and we will be in touch!
We look forward to hearing from you!
In the meantime, please look over our site and let us know if you have any other ideas to help your business. We're all ears!
For Residents & Customers – You are also invited! Please follow us at @LocalAdScoop on Twitter. You can also check on the Local Offers tab, in the menu above, so that you can receive Offers from your local area businesses!
We wanted to do things a little differently, and we believe this is a good start. Join us!